Welcome to the Seeing Within Integrative Psychotherapy Secure Client Area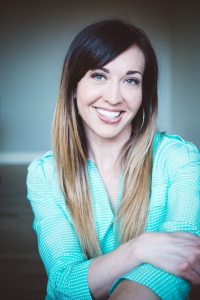 ALLOW ME TO HELP YOU CONNECT WITH YOUR TRUE SELF. I AM A LICENSED CLINICAL THERAPIST SPECIALIZING IN A MYRIAD OF ISSUES INCLUDING ANXIETY, DEPRESSION, TRAUMA/PTSD, EATING DISORDERS, CHEMICAL ADDICTIONS (DRUGS/ALCOHOL) AND PROCESS ADDICTIONS (SEX/GAMBLING), RELATIONSHIP ISSUES AND STRESS MANAGEMENT.
Log in to the secure portal. If you have not received an email with a username, please Register.